You will not notice how time passes in Mesopotamia. There are different activities for people of all ages here. From cooking workshops to handicrafts, it is possible to experience many experiences that you will both have fun and learn. Many richness of the regional culture, from copper art to baklawa making, await your active participation.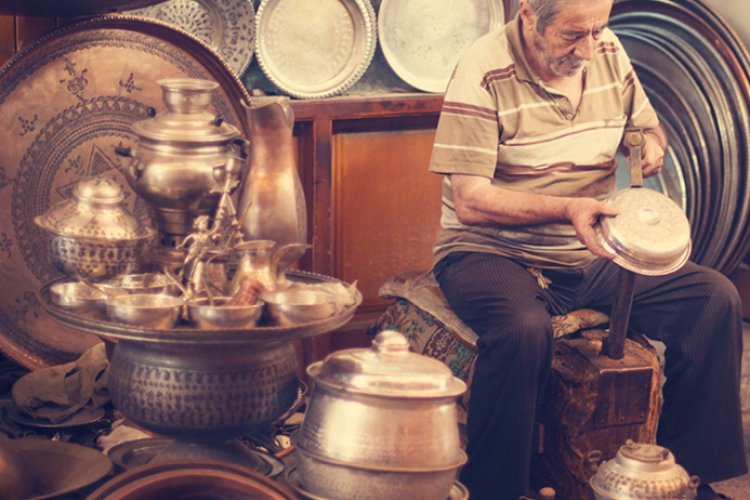 Make your own copper tray in Gaziantep Bakırcılar Bazaar, explore historical Greek mansions in the narrow streets of Bey Quarter, see the Hamam Museum, watch weddings in Barak villages and learn how to make baklava.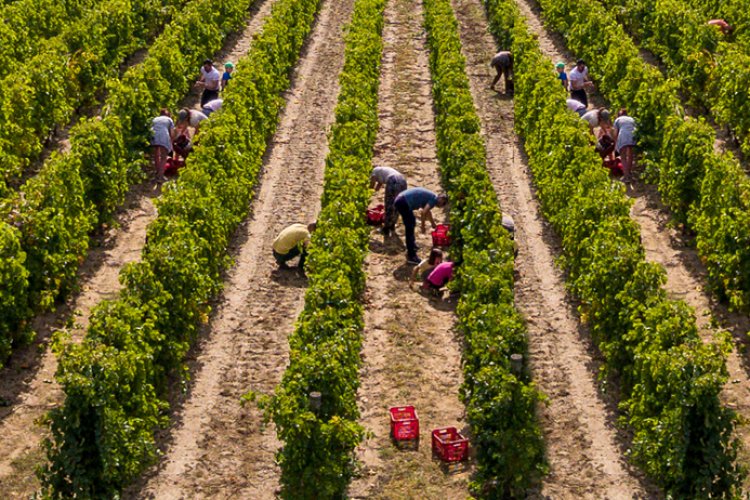 In Kilis, climb the Ravanda Castle and drink tea under the great plane tree, go to a vintage festival, sew your own quilt in a traditional quilt shop, participate in the olive harvest, learn how olive oil is pressed, watch the making of katmer and taste the katmer.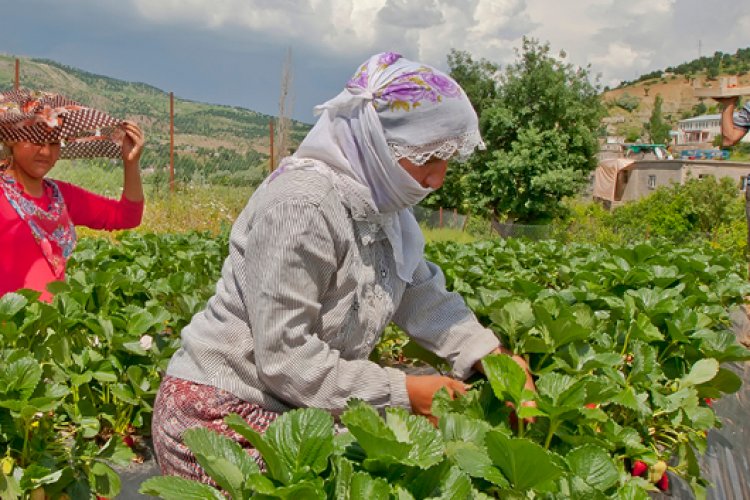 Pick strawberries in Sason, Batman; on the roadside, in the plains, in the mountains, everywhere, watch the old-style pumps on oil wells, in other words "iron horses".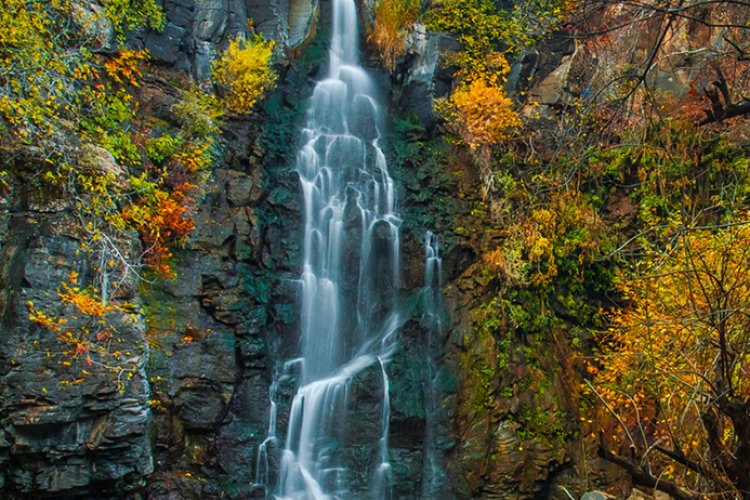 Get lost in the streets of Suriçi in Diyarbakır, watch the Tigris from Eğil Castle, see the Ten-Eyed Bridge, watch copper embroidery in Bakırcılar Bazaar, find healing in the hot springs in Çermik, have your photo taken at Şeyhandede Waterfall and feel the literature in the museum houses of famous poets.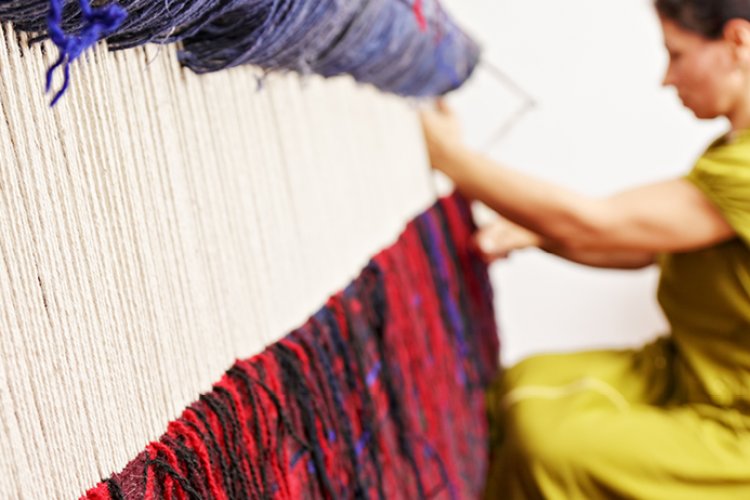 Watch a mohair rug being made in Siirt.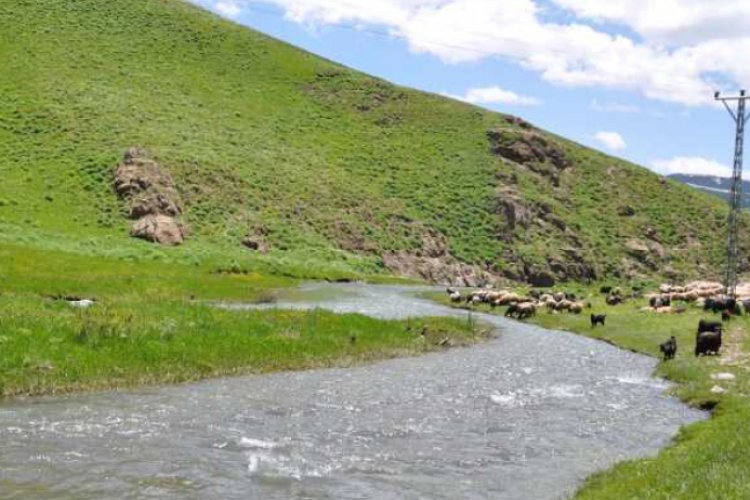 In Şırnak, visit the graves of the legendary lovers Mem u Zin, watch the making of Jırki rugs and see the Belkıs Mother Hot Spring.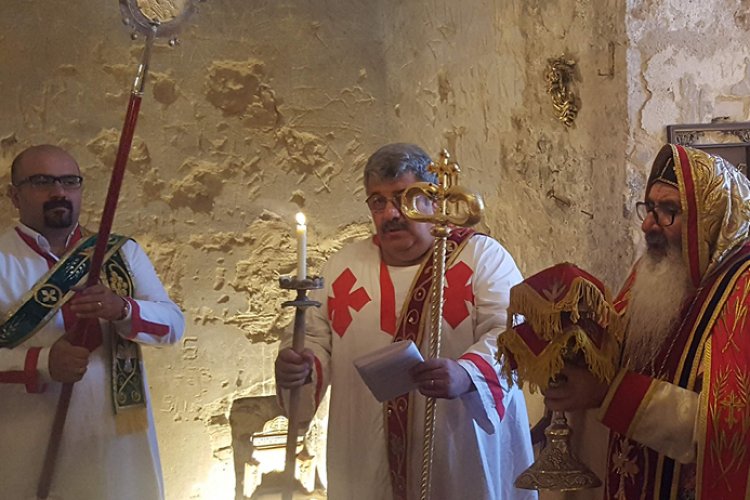 In Mardin, see filigree making in Master Suphi's workshop, attend an Assyrian ceremony, go to the Mardin Museum and make your own coin, see bıttım soap making.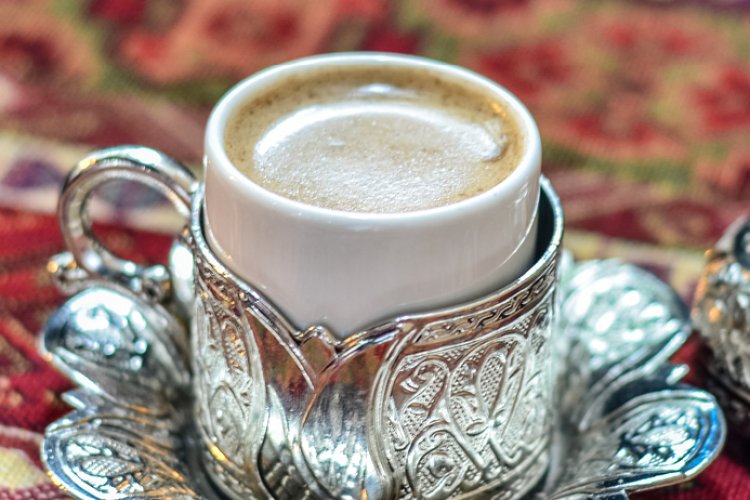 Drink menengiç coffee at Şanlıurfa Customs Inn and join the prayer of the artisans of the Ahi culture kept alive in the historical bazaars.