The food and beverage culture of Mesopotamia invites adventure lovers  as well as the discovery of history and civilizations. Journey to the unknown in the historical caves and underground corridors in the region, sports that require fighting against difficult nature will take a break from your comfortable life at home and make your heart beat faster. You can find almost all of the exciting activities you can find in other touristic places, from paragliding to diving, in the region.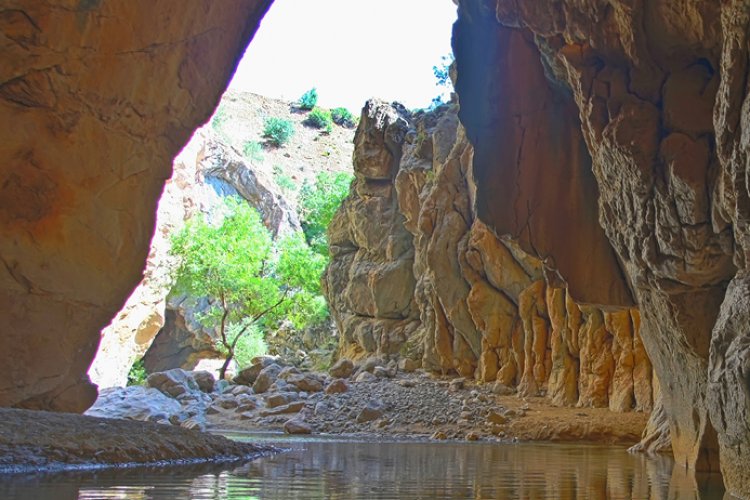 Trace 8,000 years of history by examining the reliefs and incised writings in Diyarbakır's Birkleyn Caves.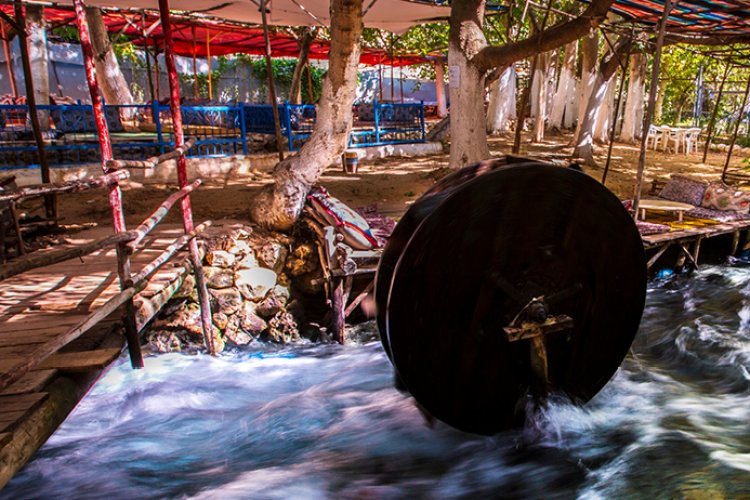 Follow the White Water, the pure and natural in Mardin, and visit the underground caverns in Midyat Estel.
Go camping in Gölbaşı and paragliding in Tut district of Adıyaman.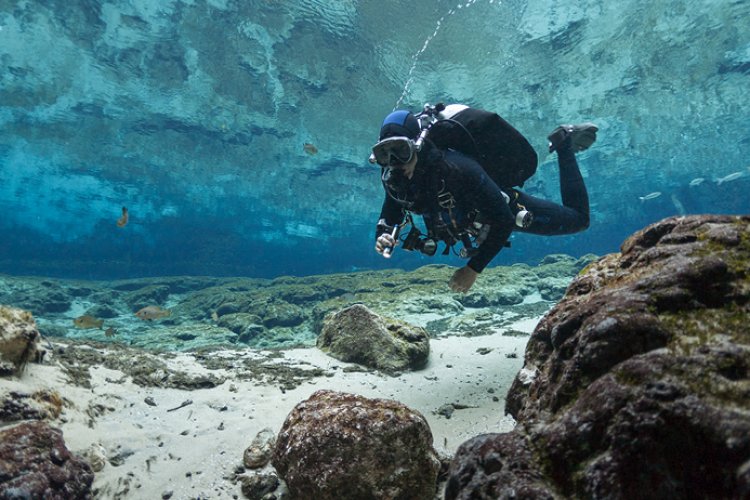 Experience diving in Halfeti.
Take a walk on the Old Besni route in Adıyaman.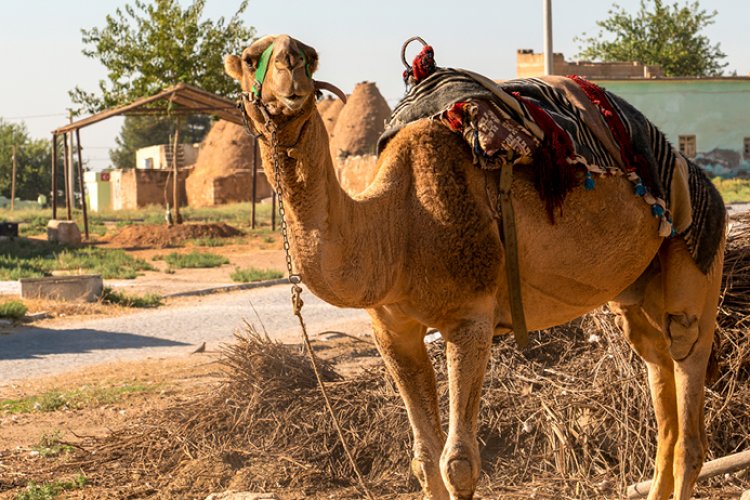 Ride camels in Harran and track gazelles in Caylanpınar.
Participate in lamb shearing and plateau festivals that keep the nomadic culture alive in Şırnak.
Go to Bazda Caves in Şanlıurfa and fish in the Euphrates River.