There are no noisy discos in Mesopotamia, but there are unique forms of entertainment that you will not be able to find anywhere else in the world, resulting from centuries-old traditions. Traditional meetings, where the food and drink culture of the region and the unique folk songs, folk dances and music of each region are intertwined, will make you travel through the ages and forget about today's entertainments. The leyli nights of Mardin, where Turkish-Kurdish-Syriac music are intertwined, the sira nights of Sanliurfa, where you will start with mirra and end with vegan steak tartar balls, and the eyvan nights of Diyarbakır are experiences that should not be missed.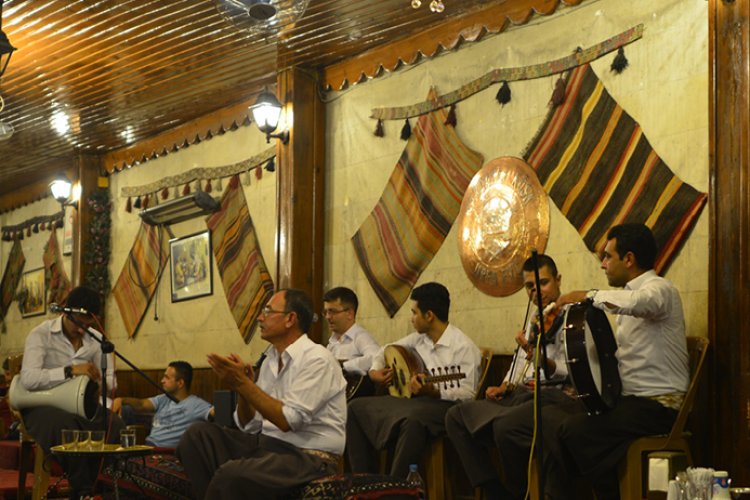 Attend a sıra night in Şanlıurfa, try making raw meatballs, watch horse races.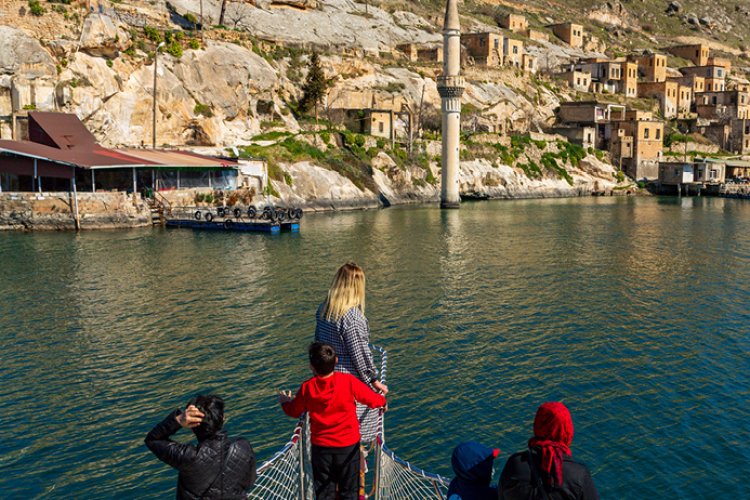 Have fun and find peace on boat tours on the Euphrates River, Rumkale, Halfeti and Birecik, which the people of the region prefer to relax with its cool air in the sweltering heat.
Meet the 300-year-old Leyli nights in Mardin, where Reyhani dances are played, and if you want alternative entertainment, go to Mardin Aquapark.
Experience local entertainment at Diyarbakır Eyvan nights, listen to dengbejs at Dengbej House, and take boat tours in Eğil district.
Visit Gaziantep Zoo, one of the largest zoos in Europe, and have fun like children at Erikçe Adventure Park.