Mesopotamia, which is the only region with semi-desert climate and vegetation not only in Turkey but also in Europe, is an ideal visiting region for many nature tourists, especially bird and butterfly observers. For this reason, bird and plant diversity is completely different from the rest of Europe and Turkey, and the steppe is one of the richest regions in the world in terms of species. The Euphrates River, which gives life to Mesopotamia, creates great habitats for birds. If you like to observe nature, you can encounter hundreds of different animal species here, from gazelles running in the steppes to bald ibises. Set your route to Mesopotamia for an unforgettable holiday intertwined with nature and wildlife.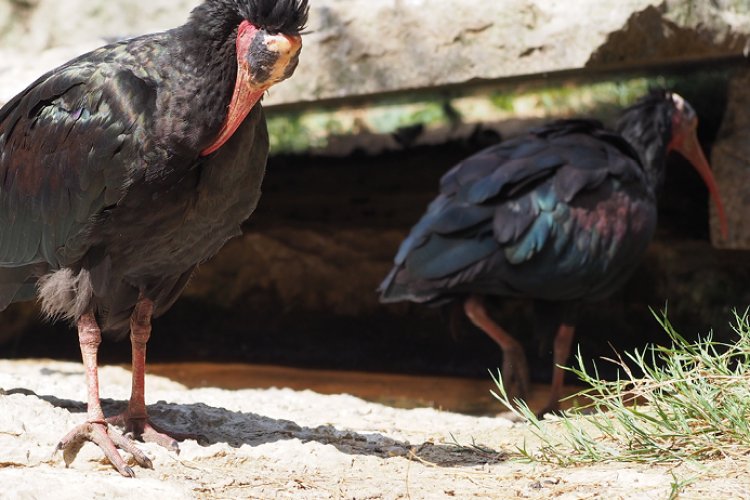 Follow the bald ibis in Birecik, Şanlıurfa, encounter gazelles running in the steppes of Ceylanpınar, and see rare birds such as Pied Kingfisher, Striped Ibis, Sand Partridge, Rabbitcatcher, Green Hornbill and Toy, Track the desert chosar, the Sürmeli Maidenbird and the Iraqi Seven-winged Ibis, try to spot the Euphrates Tortoise along the Euphrates and Tigris, visit Karacadağ, where Siyez (Einkorn) wheat, the wild ancestor of wheat, is grown, and take horse riding training at horse farms.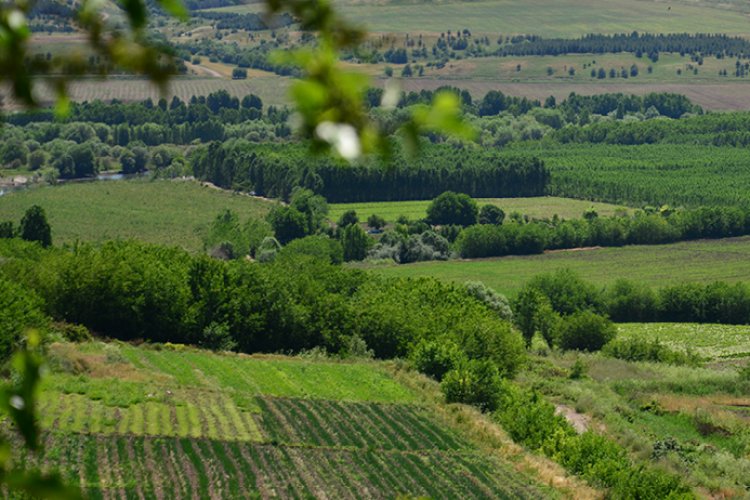 In the Tigris Valley starting from Diyarbakır Hevsel Gardens, you can see nearly 190 species of birds if you coincide with the migration period! You can encounter many endangered birds of prey such as the Red Vulture, Little Vulture, Rabbitcatcher and Little Kestrel. In this geography, you can photograph many rare animal species such as the striped hyena, arrowed porcupine, desert varan, lynx and caracal. You may even encounter a leopard. Watch the magnificent pattern of Kırklar Mountain, see El Cezeri's sundial, watch the sunset in Zerzevan.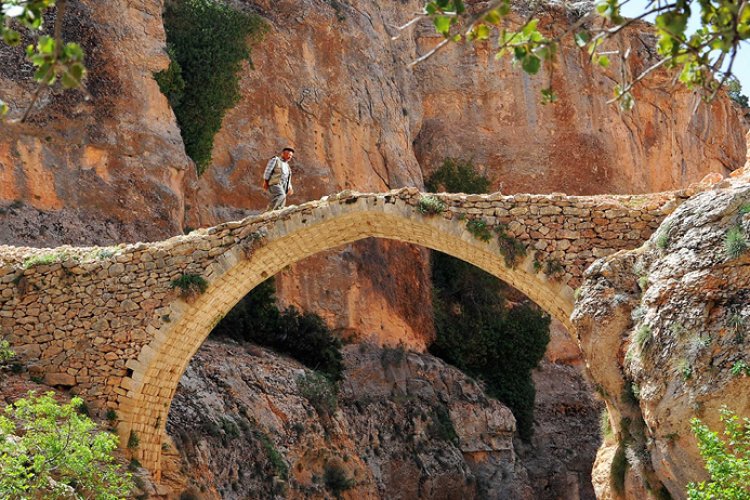 Immerse yourself in the beauty and mystery of the geography in the Sason Canyon in the rugged geography and steep mountains of Sason in Batman, and feel the splendor of Mount Mereto.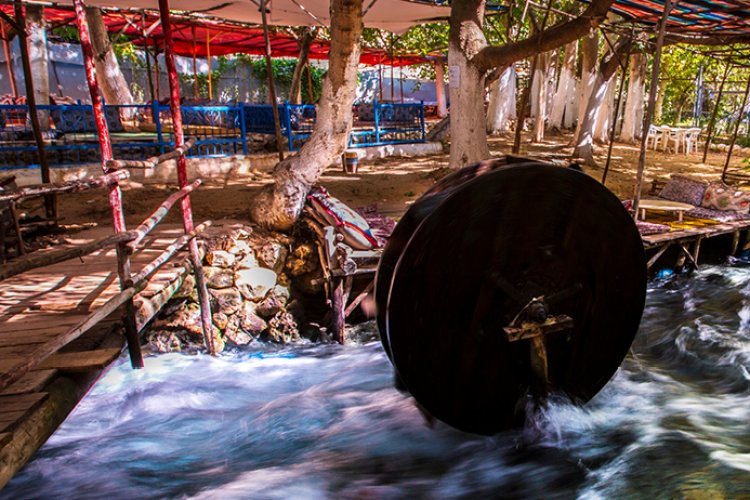 In Mardin, see Beyazsu, discover the Kara Pınar water spring and meet the pigeons that the Mardinites raise with great care on their rooftops.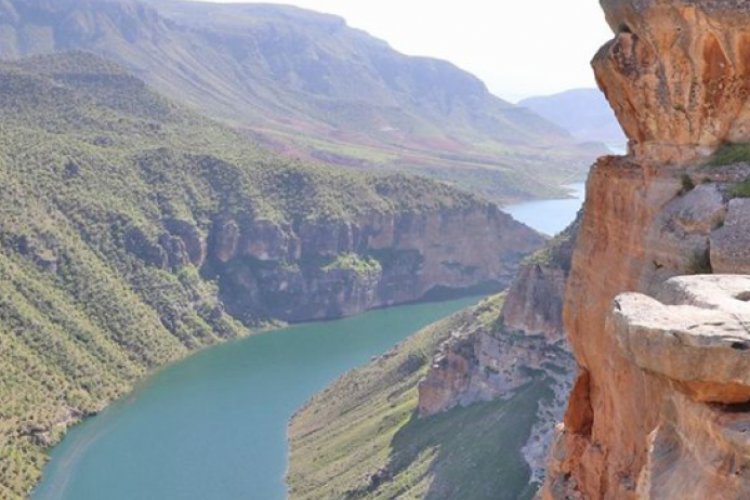 Explore the Botan Valley in Siirt, home to thousands of colors of nature, and the untouched plateaus of Beytüşşebap in Şırnak.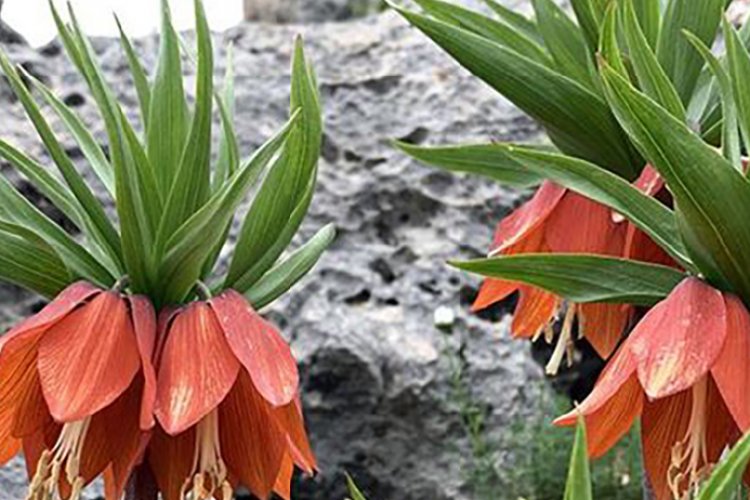 Witness the visual feast of "Weeping Brides" in Adıyaman in spring.
On March 21 and September 23, witness a spectacular natural phenomenon in Tillo.