The rich culture of Mesopotamia will welcome you with many refined products. With its thousands of years of historical texture, handicraft products, fresh and dried fruits and many other products in the markets and bazaars... You can buy mother-of-pearl inlaid handicrafts, kerchief, silk textiles or a can of pickles made from the fresh vegetables of the region. Not onlu for yourself though, do not forget your friends and neighbors. You may need to buy a new suitcase.
Buy besi dolls at Oturakçı Bazaar and local foods at Şire Inn in Adıyaman. Add dried Besni grapes, walnut sausage, muska dessert, traditional hand-woven cicim rugs, bags, saddlebags, tobacco and Nemrut statuettes, the symbol of Adıyaman, to your shopping list.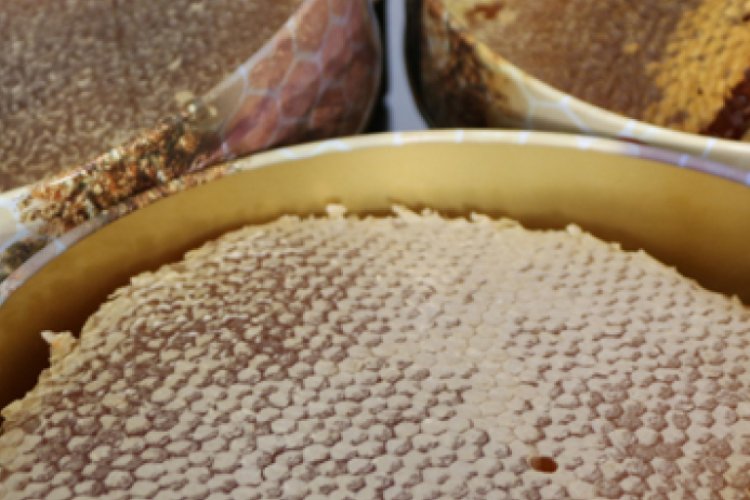 Try Batman's natural Sason honey and strawberries, and in Hasankeyf, look for handwoven mohair blankets, bright silk lurex embroidered fabrics, needlepoint, lace and cross-stitch embroidery, woolen booties, saddlebags, wool socks with local motifs, shawls and unique woodwork.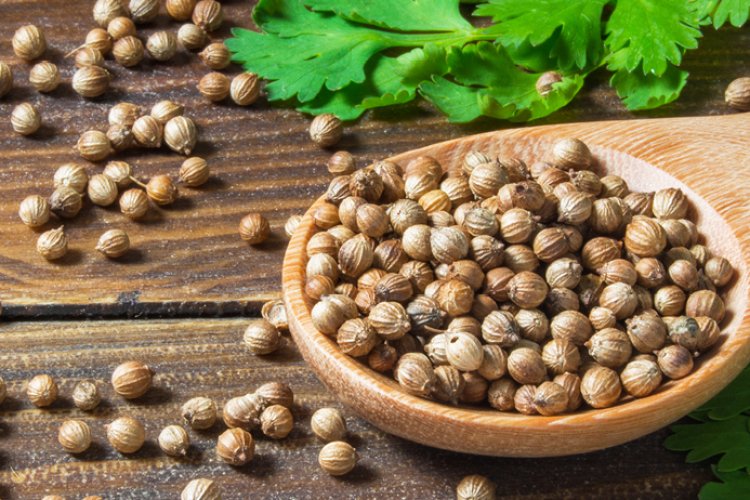 Do not return from Diyarbakir without buying wicker bracelets, coriander, silk fabrics, handkerchiefs, bags, traditional carpets and rugs, dried nuts and local molasses varieties.
The list of things to buy in Gaziantep is quite long: Peppers, eggplants, zucchini, dried bitter peppers, chili peppers, dried zahter (for tea), zahter for breakfast, haspir (a type of saffron), halva with tahini, pestil, muska, sweet sausage, pistachios, a thousand and one kinds of baklava, kahke, kutnu weaving, a pair of yemeni, a copper style, a mother-of-pearl souvenir.
Handmade quilts, yemenis, gerebiç and gerebiç mold, olive oil, various spices, copperware, heavenly mud dessert, kahke, soap, grape black, menengiç, walnut grape sausage, katmer and baklava await you in Kilis.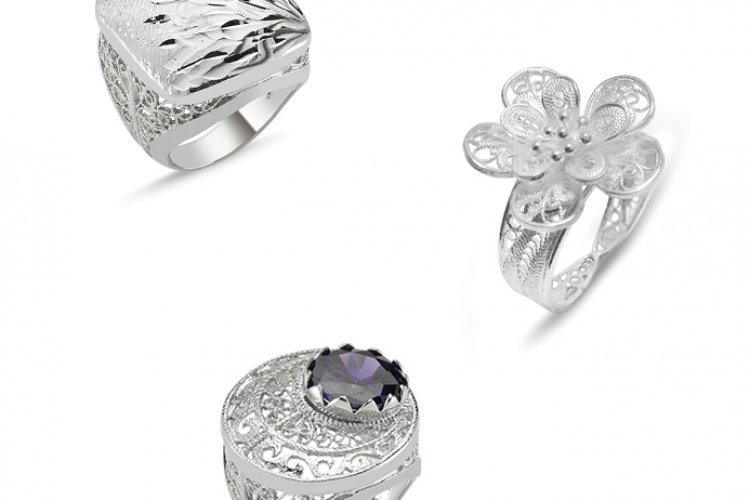 Buy filigree rings, necklaces, butterflies, bags, earrings and bracelets made of gold and pearls, traditional Mardin furniture, amber prayer beads, arbane and bıttım soap, and try rusks, chickpeas, almond sugar, cinnamon bread, klinçe, Assyrian wine and coffee with cardamom.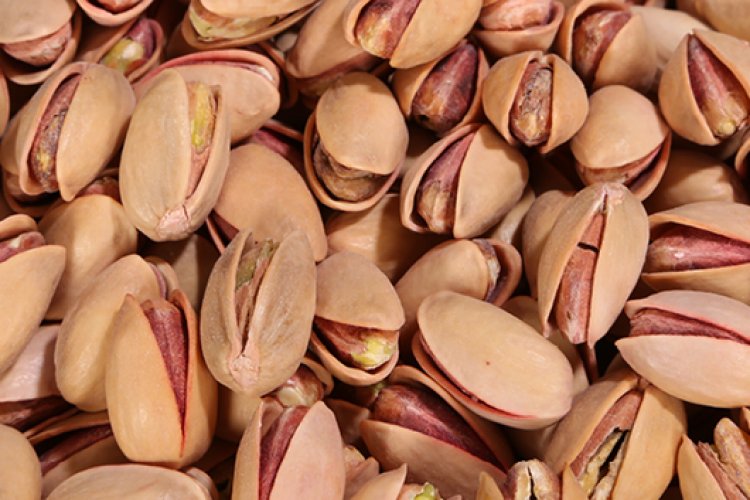 Delicious Siirt pistachios should be at the top of the list of "things to buy in Siirt". Bıttım soap, Pervari karakovan honey, Siirt cheese, Jirkan rug, licorice root, juicy, sour, small Zivzik pomegranate, walking stick and Siirt blanket will also interest you.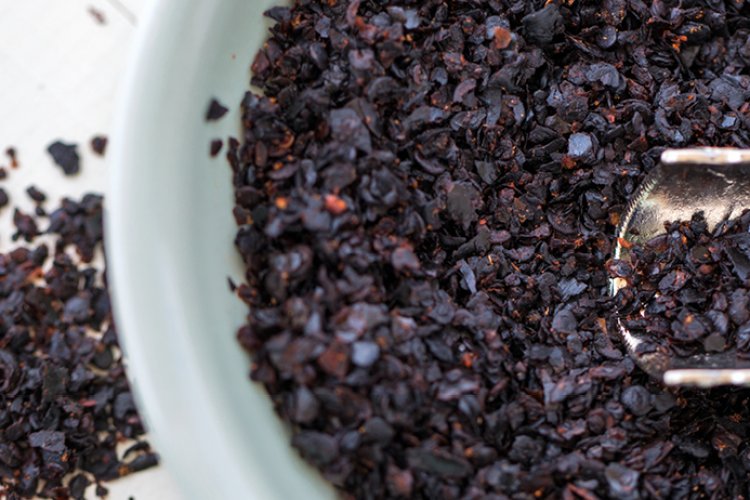 Be sure to buy isot in Şanlıurfa. Buy felt, copper cups and coffee pots, handmade wooden products produced without the use of nails with the art of kündekari, rugs, pushi, rosaries, silver, filigree jewelry, aba and sheepskin furs, henna, pepper paste, dried eggplant spices, baklava, Siverek cheese from the tailors bazaar, İplikçi Bazaar, Tüccar Bazaar and Gümrük Han.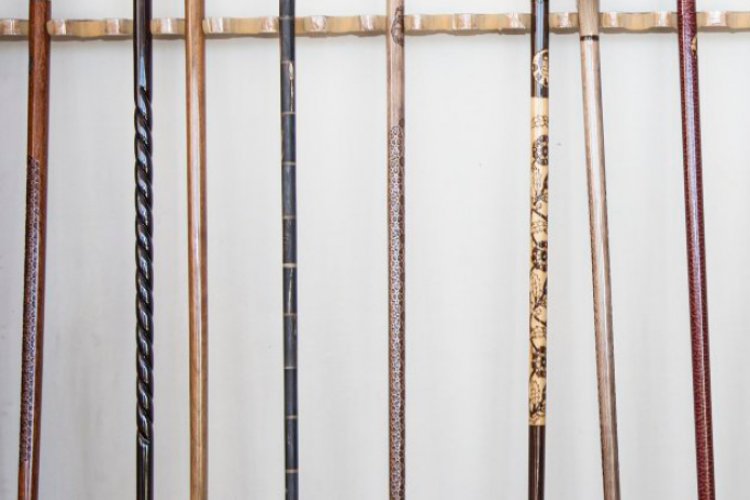 In Şırnak, rugs, silk carpets, socks with motifs, horse saddlebags, hand embroidery, shawl-chapik, honey, Şırnak walking stick and models of Noah's Ark are waiting for you.