The food culture in the fertile lands of the "Fertile Crescent", which has been kneaded with the different cultures it has hosted for thousands of years, is like a guide where we can follow the traces of these different cultures. There are so many special flavors that were born in this geography and belong to this region. At the region, which is one of the oldest settlements in the world, dishes with wheat, spices and lamb come to the forefront. Wheat and lamb seem to underline the abundance of the region, where spices seem to underline being a trade route. There are 391 registered local dishes such as baklawa, kebab and lahmajun just in Gaziantep.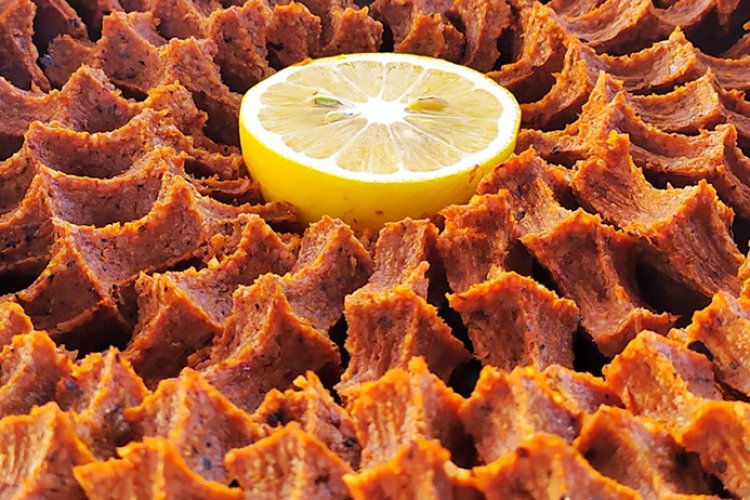 Taste the indispensable flavor of the winter months in Adıyaman, roasted hıtap and Adıyaman tava, try the meatless raw meatballs, eat trout next to the Euphrates, and enjoy the legendary combination of cheese halva with ice cream.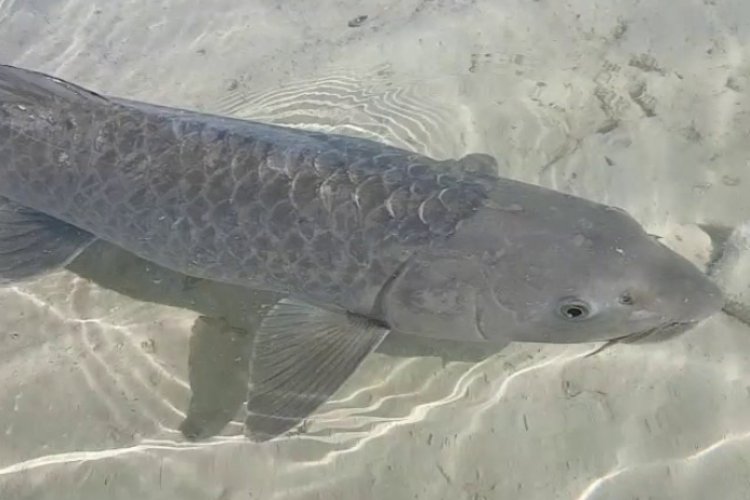 Have a nice meal in Batman with the Shabbat fish that is only seen in the Euphrates and Tigris, try the chop that adds flavor to its flavor in wood fire, eat batman-specific meatballs, and remember that you can find boiling and roasting at any time of the day.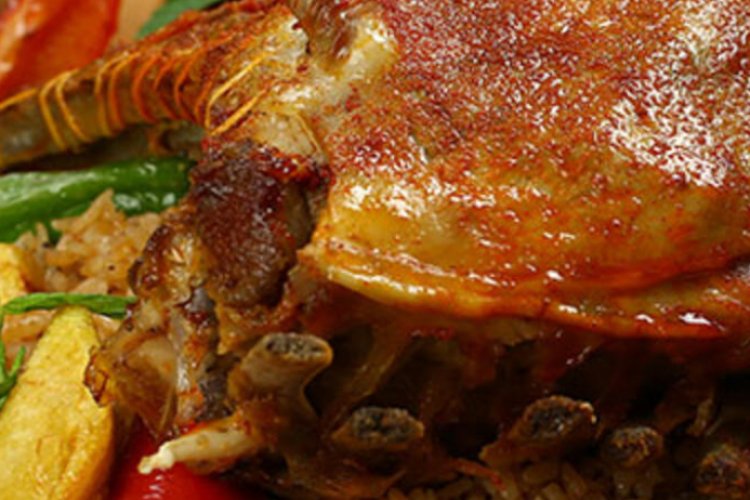 Eat liver kebab for breakfast, lunch and dinner in Diyarbakır, and don't forget that the best lahmacuns, walnut and garlic, are here. Sac tava, kibe-mumbar, kaburga dolması, ribs with quince, all of them should be spread over meals. And for dessert, baklava or burma kadayıf? That's the whole point. A licorice sherbet is delicious in the hot weather when you're wandering around the inns, and if you're sitting a little longer, relax with a nice menengiç coffee.
Stay away from scales in Gaziantep, it is not possible to leave without gaining weight! Start the day with the Beyran soup. Taste all the Gaziantep kebabs you find, especially Alinazi, New World and Lamb Liver (cağırlak) kebabs. Do not leave the table without eating kaddish with lots of cream, ground pistachios and sugar, baklava, carrot slices, baklava, sauerkraut, and pistachio on the kebabs.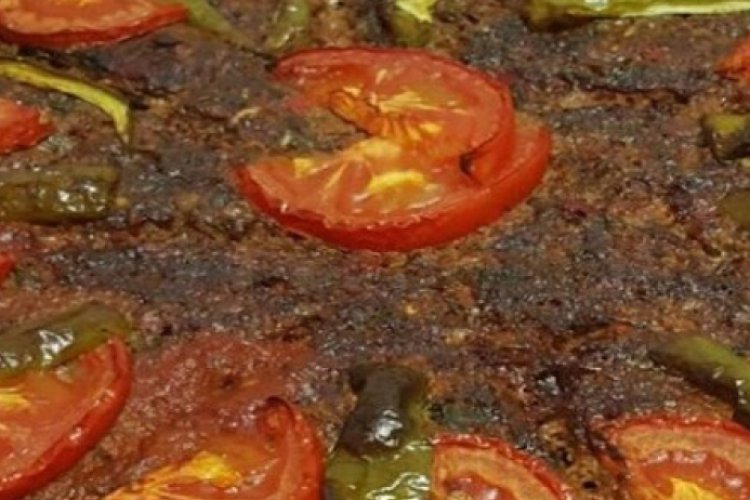 In Kilis, order the legendary Kilis tava and don't forget the Kilis katmer, an extraordinary handcrafted product. Don't hesitate to try the mud of paradise, a dessert that came to Kilis from Aleppo, or the shihil mahshi, a unique combination of ginger and nutmeg. Be sure to enjoy a cup of tea under the monumental trees in Ravanda.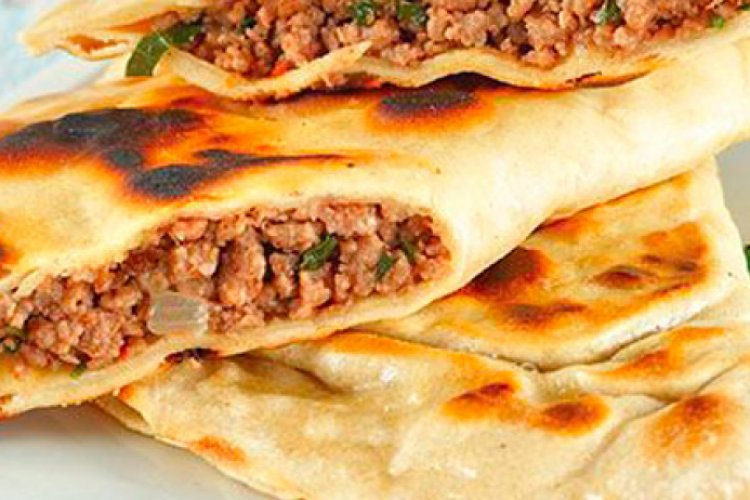 A magnificent table awaits you in Mardin, which you may hear the name of for the first time. But rest assured, these flavors will remain on your palate. Irok, ikeybet, sembusek, alluciye... Try them all. Don't forget the onion kebab, frik pilaf and pumpkin dessert with tahini. Enjoy roasted meat in Nusaybin and fish by the stream in Savur.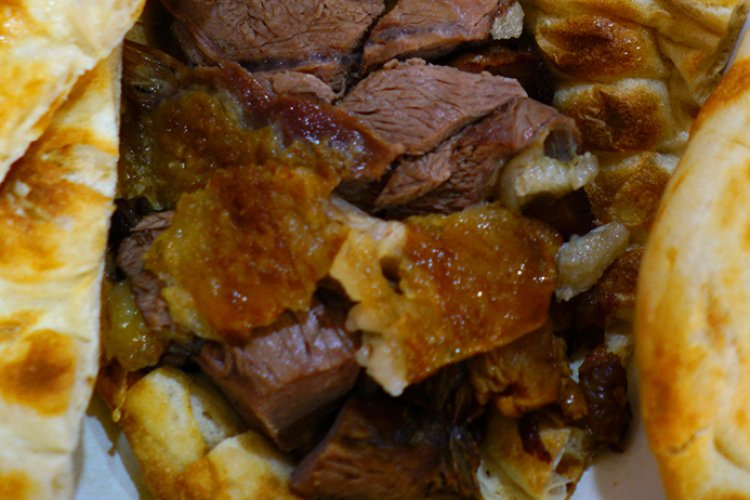 In Siirt, do not return without eating Siirt büryan cooked in a hot well, perde pilaf and Siirt meatballs. Try Şorbut zahtar (thyme soup), which is drunk as medicine, and knife kebab. Don't miss the Zivzik pomegranate with its dense grains and sour taste.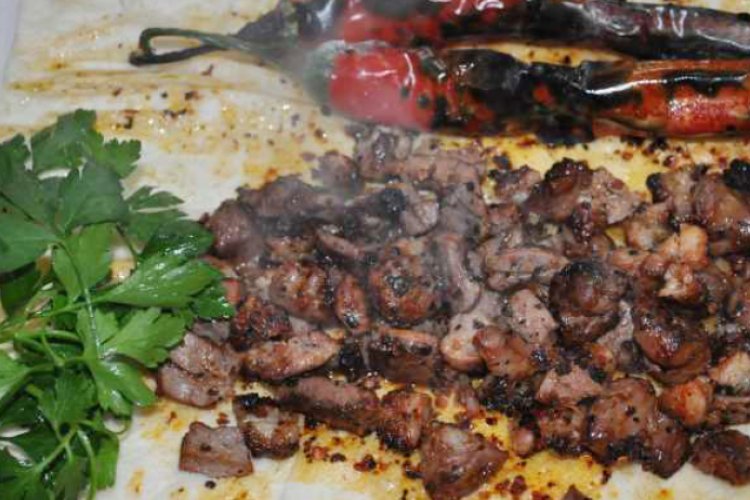 Liver kebab awaits you at all hours of the day in Şanlıurfa, the land of isot. Do not say that you have been to Şanlıurfa without tasting local delicacies such as Urfa-style çiğköfte, Urfa sade kebab, eggplant kebab made with 'Balcan' grown in Birecik, bostana, semsek, mouth open and mouth yumuk. Eat lolaz dürüm, an indispensable street delicacy. If the weather is cold, warm up with a cup of tea and if it's hot, cool off with licorice sherbet.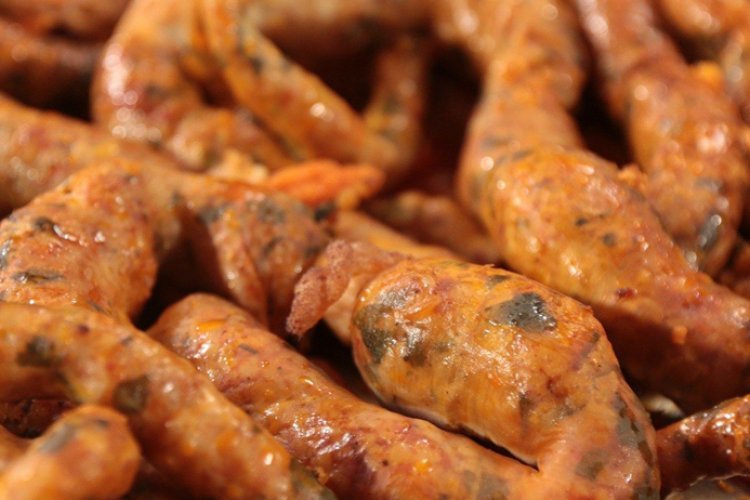 Enjoy the moment with delicious foods unique to Şırnak. Mumbar, gutilik, a type of stuffed meatball, helise, meyre, perde pilaf, kuliçe, shirani, gezu, kadgi difse... Try them all. If you visit the city in April and May, savor the yogurt kenger, which is only available during these months.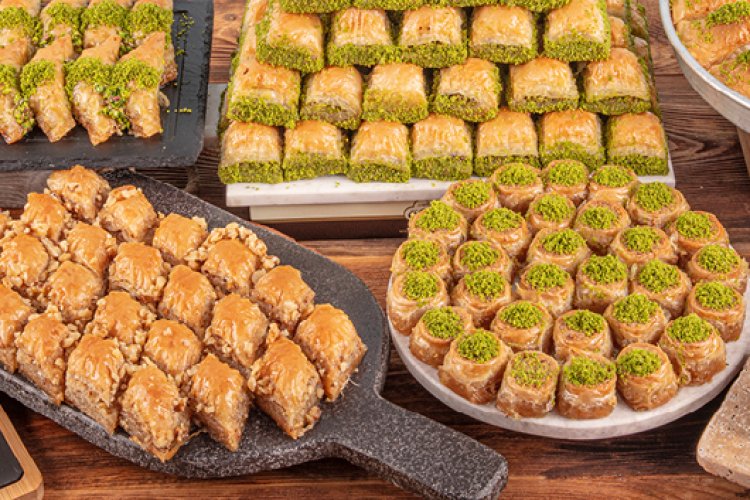 Watch the incredible meeting of yufka, sadeyağ, pistachio and syrup at the Historic Millet Inn in Antep every day at 14.00 except Monday.